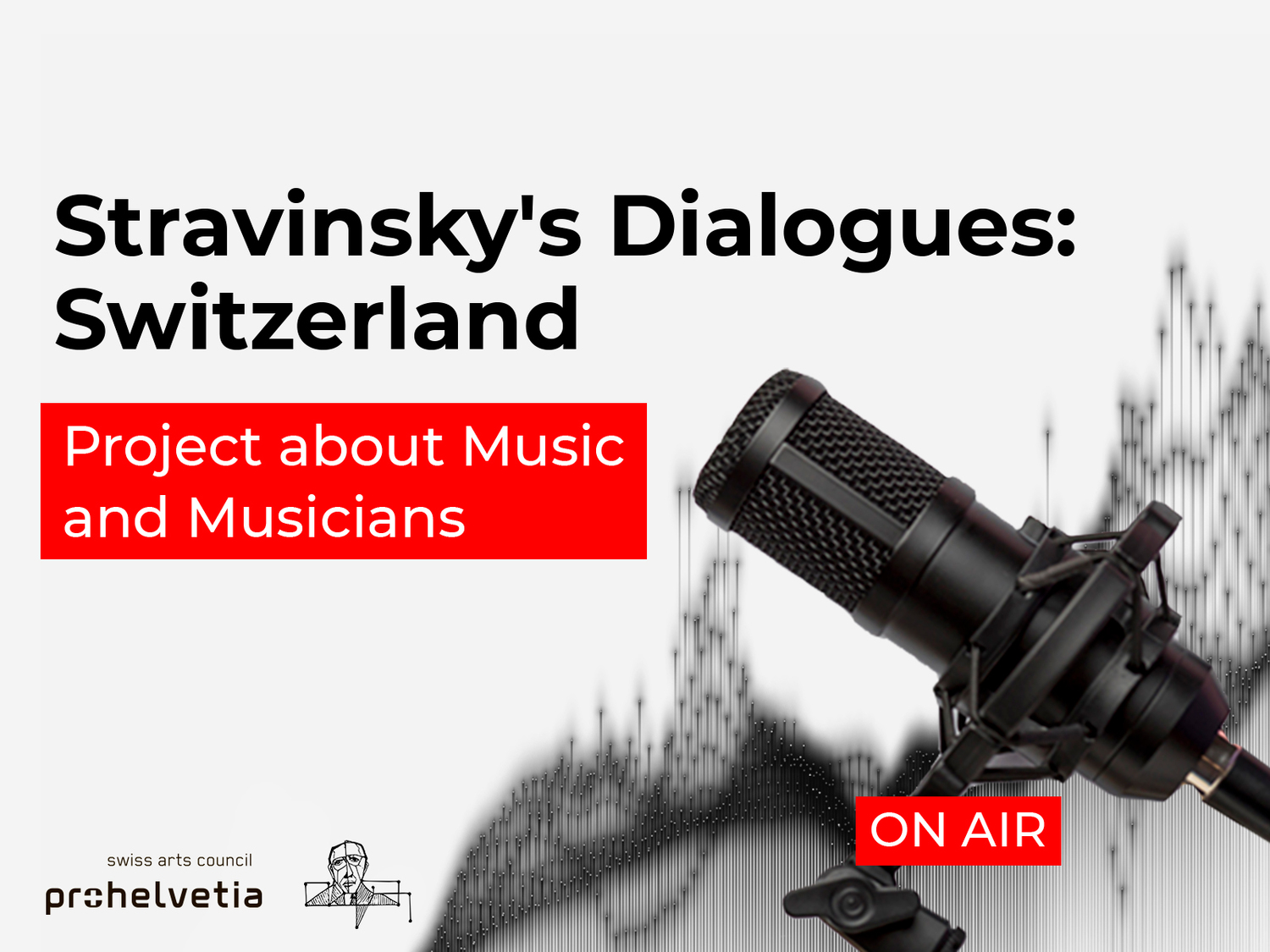 Dialogue 1: Serge Vuille&Christina Agaronyan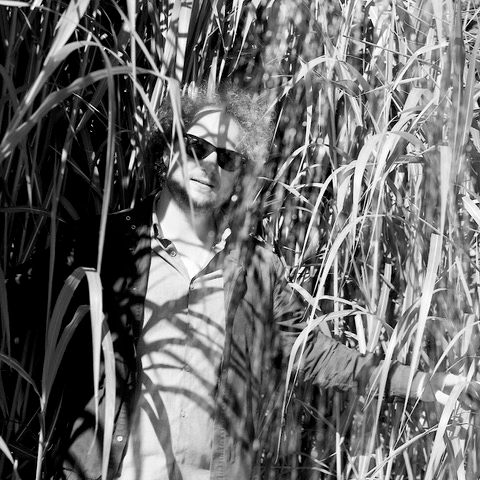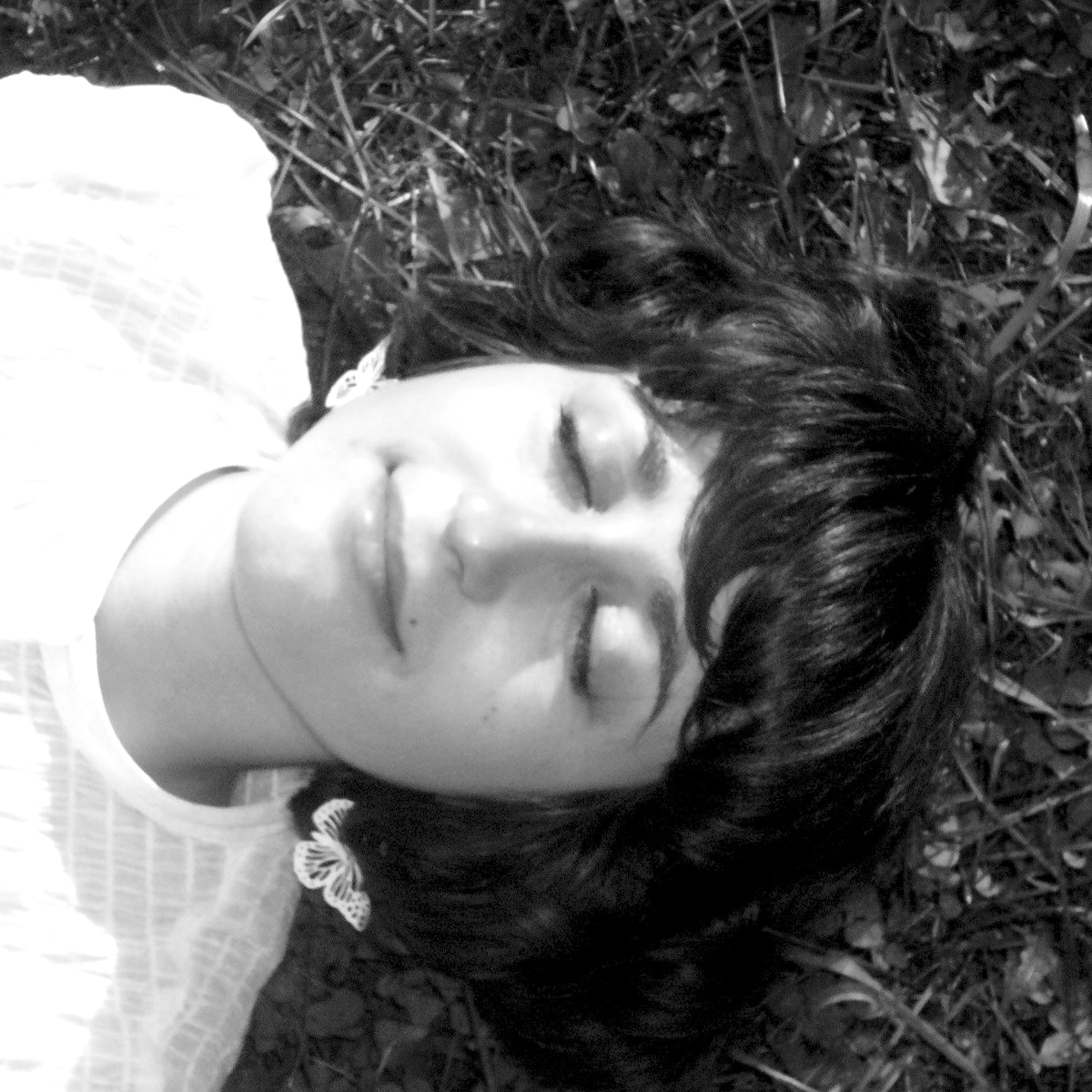 The guest of the first dialogue is the curator, composer, and percussionist Serge Vuille, artistic director of the Contrechamps ensemble. The interviewer is Christina Agaronyan, musicologist, project curator, one of the creators and editors of the Stravinsky.online website.
Stravinsky's Dialogues: Serge Vuille & Christina Agaronyan
Обработка видео...
Transcription will be available soon.
The next episode with the participation of Charlotte Hug and Alexandra Persheeva will be published on July 29. Follow the announcements!